Sustainable Travel and Partnerships
The age of mass tourism is well and truly over. On every single one of our tours we eat local, sleep local and immerse ourselves in local customs. We only support small business' and providers so that every penny stays in that country.
We are acutely aware that in order to become fully sustainable, we must do more.
That is why we are building partnerships with sustainable climate positive organizations and worthy NGOs in some of our destination countries and beyond.
Ecologi & The Eden Projects
We have teamed up with the good people at Ecologi to make our workforce climate positive. Ecologi are funding incredible climate projects around the world – from forest protection & regeneration in Papua New Guinea to repairing water boreholes in Eritrea. We are delighted to put our weight behind these projects in the fight against climate change.
We also partner with The Eden Projects who reduce extreme poverty and restore healthy forests by employing local villagers to plant millions of trees every year. Eden has planted more than 485 million trees around the world in Ethiopia, Madagascar, Nepal, Haiti, Indonesia, Mozambique, Kenya, and Central America.
We are aiming to offset the carbon emissions from each of our group tours by funding these projects and planting thousands of trees. Check out our progress here.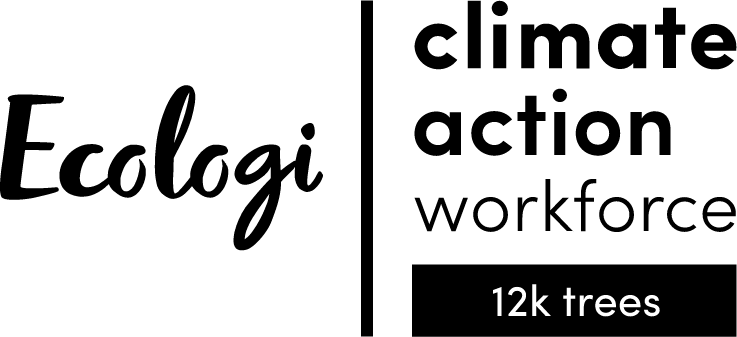 What does climate positive mean?
Our staff are climate positive. This means that we are offsetting our entire carbon footprint, including emissions in our home & personal lives, travel, food, hobbies and more.
The average carbon footprint is around 10 tonnes of CO2 per year. We add a good amount of margin to be safe so we commit to offsetting 14 tonnes of CO2 for every person.
We do this by funding the worlds best climate crisis solutions while planting hundreds of trees.
Got Any Other Ideas?
We're always open to suggestions so if you have any ideas or know any worthy organizations we should be supporting then do get in touch.